Renders of the Porsche 911: So you could see the Cabrio, GTS, GT3 RS and Speedster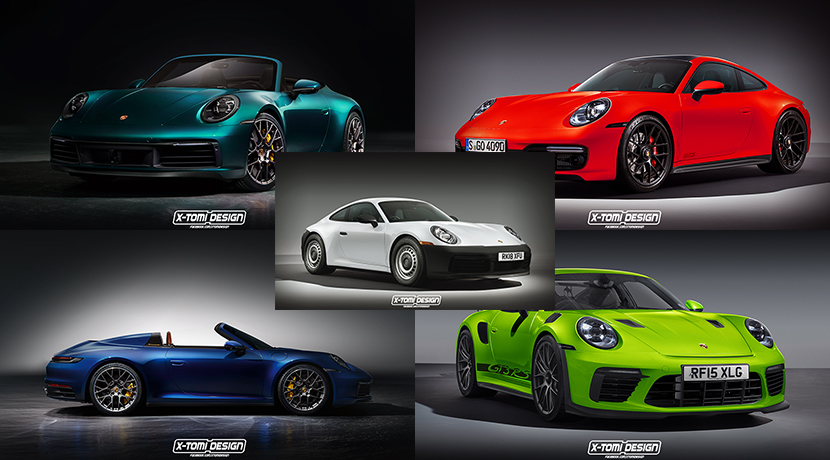 The protagonist of the last weeks has been, without a doubt , the Porsche 911 . The German model presented its new generation, with internal designation "992", at the Los Angeles Auto Show. As always, the line is very continuista ​​strong>, although in this case you can see features that make a notable difference from its predecessor, looking for a more technological aesthetic.
Personally, and in the absence of seeing it in person, the new model has left me a bit cold; I prefer the previous Porsche 911 991. The new one I do not like neither its lower air intake of the front, nor the arrangement of lights or location of the exhaust in the rear; although it is true that inside now seems much smarter (except for that change selector). As always, this is a matter of taste, so ..., what do you think of these recreations of X-Tomi Design ?
We did not want to miss the opportunity to show you these images created by the renders specialist X-Tomi Design.
Render Porsche 911 Carrera 4S Cabrio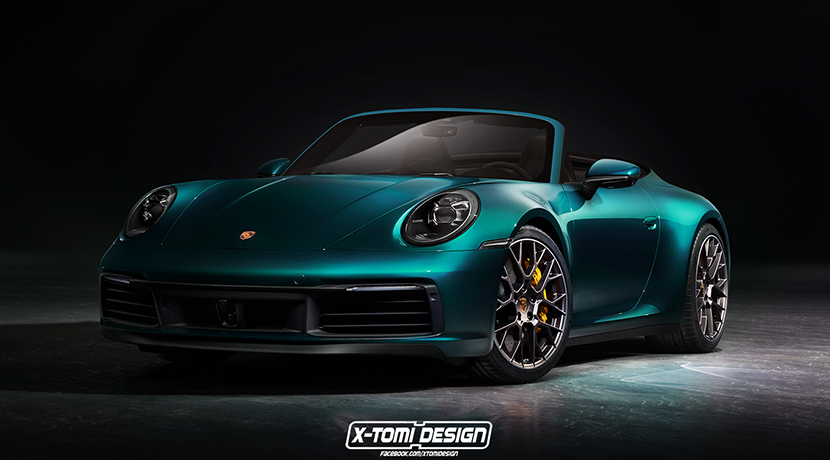 We started with the most emotional body of the iconic German model. The designer shows us in this picture what a Porsche 911 Carrera 4S Cabrio would look like. The new generation was presented with the Carrera S and Carrera 4S versions, and X-Tomi begins its battery of recreations with the convertible body. Although we are almost in the middle of winter, you want to drive it, right?
Render Porsche 911 Carrera GTS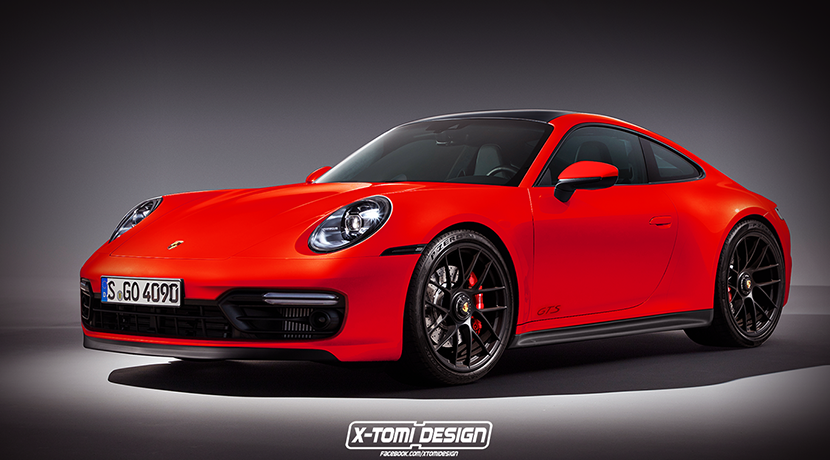 One of the variants that most sensations are capable of transmitting to the driver is the so-called" GTS ". Exterior aesthetic additions that also help improve dynamic behavior, improvements in components to make it more effective, greater mechanical performance and purer driving are some of the additives presented by the GTS versions of the 911.
Render Porsche 911 GT3 RS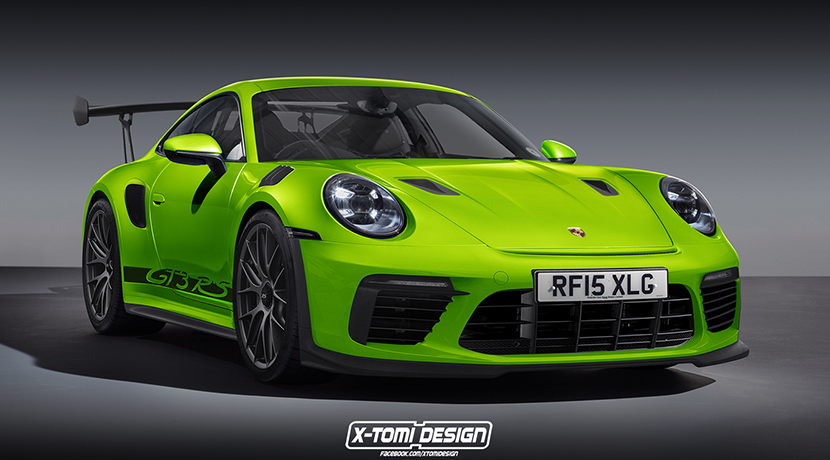 The Porsche 911 GT3 RS is the second most extreme variant designed for the circuit of the German sports car, always behind the GT2 RS. Since it appeared for the first time in the 996 generation, the GT3 RS is the dream of all "porschista" for its spectacular capabilities in circuit, although it is true that it is not the most comfortable version for use on public roads. Its aesthetics makes it clear that it is not a " nineonce " anymore.
Render Porsche 911 Carrera Speedster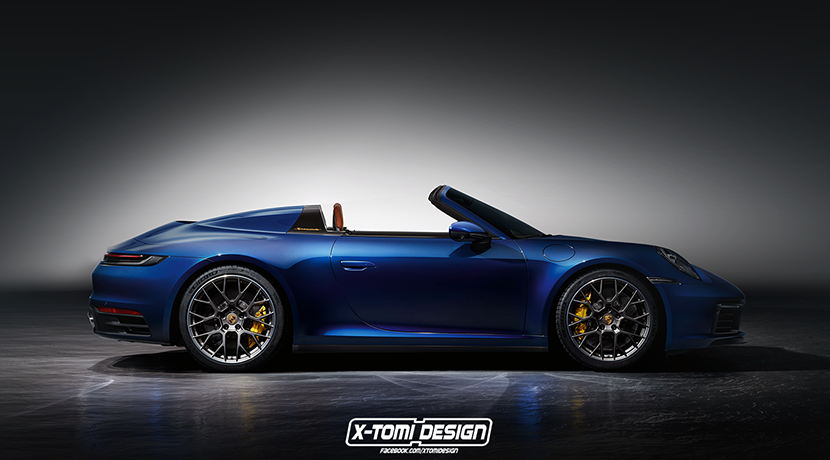 The Speedster of the 991 was presented few weeks before the generational changeover, being marketed as a very special edition reserved only for the lucky few (and wealthy).X-Tomi Design wanted to show us what a very basic Porsche 911 would look like . Look at the details that are most obvious, such as the bodywork in white, steel rims or bumpers, door mirror housings and unpainted door handles.
Source - X-Tomi Design
You may be interested