New Porsche Macan S, with a V6 Turbo of 354 CV and specific tuning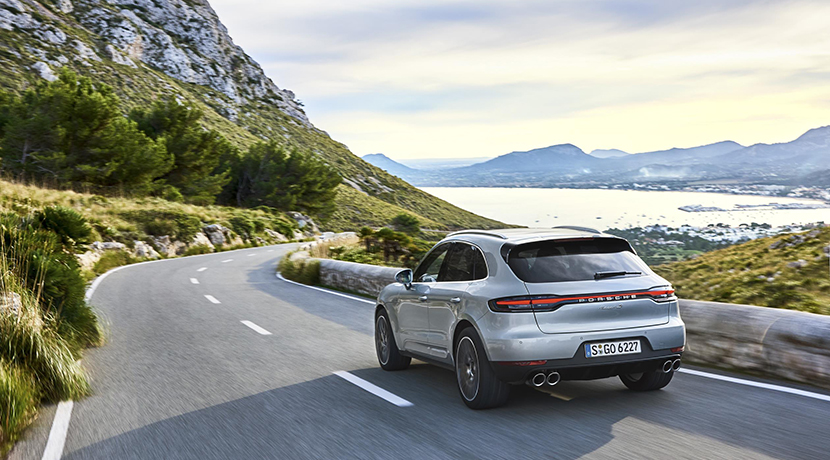 The Porsche Macan is one of the most average SUVs in the market, if not the most. The Stuttgart brand always leaves its sports point in all models, even if it is a whole way. If during the four years that this model has been on the market more than 350,000 units have been registered, it is clear that the company has done a good job with this car.
Halfway through last summer the Porsche Macan received an update, in its half of life cycle, which improved in some points the equipment of the vehicle, also its dynamics and also granted important aesthetic changes to the rear . Now, the Porsche Macan S becomes official and, as usual, presents greater sportsmanship. Your starting price is 75.421 euros .
Aesthetically benefits from the changes seen in the Macan "to dry", adding some > more sporty features usual of the S versions, like some specific rims and some more aerodynamic profiles in the bumpers. Particularly noteworthy is the interior, which includes the new 10.9-inch touch screen for the PCM system. The GT sports steering wheel is optional, but the truth is that it provides added value in the visual interior.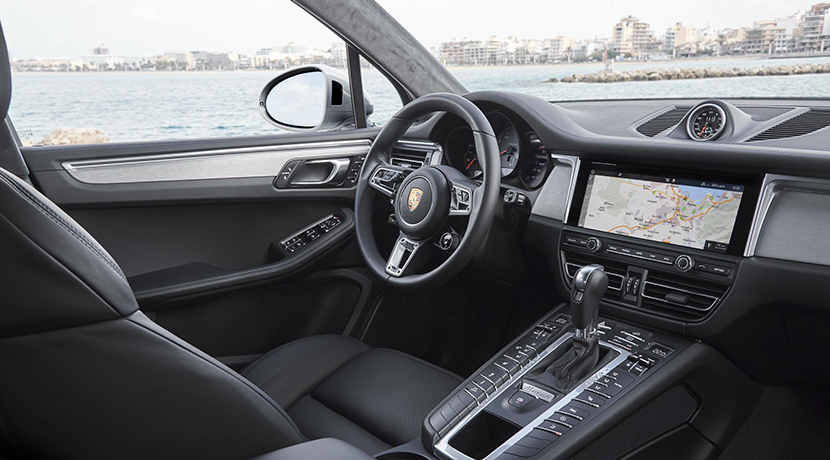 Performance increase h2>
S models are often the second tier of performance for the Stuttgart brand. In this case, the Porsche Macan S has under its hood with a V6 Turbo 3.0-liter engine new development, with the turbo mounted between the two banks. Now it develops 354 CV and 480 Nm , which means an increase of 14 CV and 20 Nm compared to the predecessor Macan S.
With the > optional Sport Chrono package , the new Macan S can cover 0 to 100 km/h in 5.1 seconds and reach a top speed of 254 km/h. On the other hand, the homologated mixed consumption is 8.9 l/100 km.
Improvements in its cycle part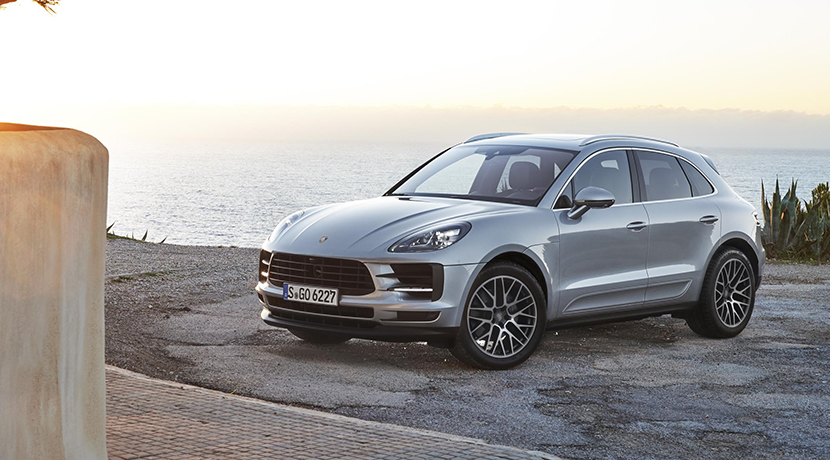 The Porsche Macan S also improves its performance thanks to a new chassis configuration and the PTM integral drive , also including the torque vectoring system. In addition, they also use lighter materials in non-suspended masses, changing the former steel suspension arms for new aluminum ones. To this we must add new adjustments on the anti-roll bars and active control of the air suspension.
Porsche tells us that this Macan S improves its brakes but above all, the driver gets a greater feel on the pedal, which allows him to better modulate braking. The front discs are 10 mm more in diameter and 2 mm thicker, so they are now 360 mm and 36 mm respectively. The optional ceramic braking system can be purchased.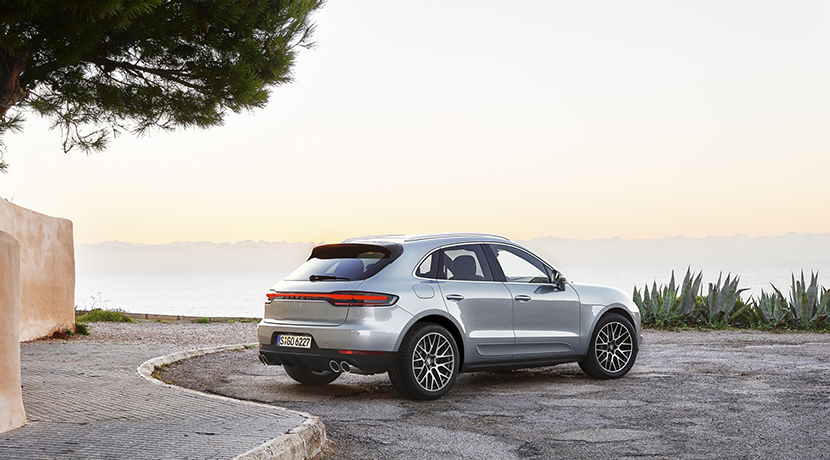 You may be interested