This could be the future of transport according to Bosch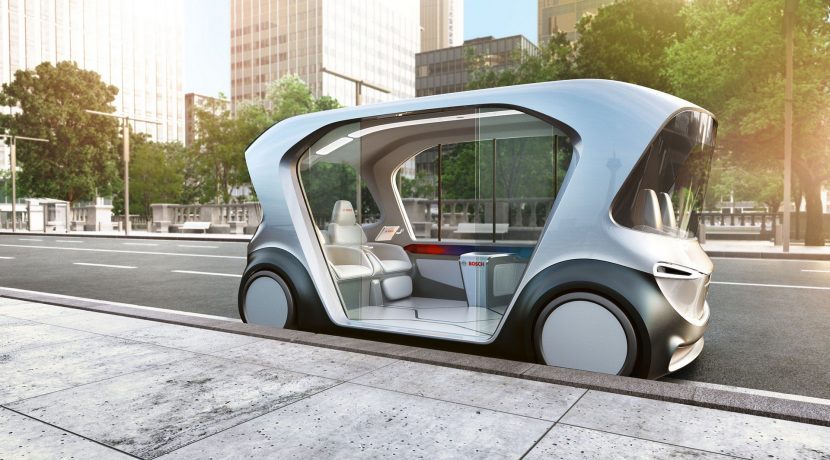 The car, as we knew it, is changing . This is obvious, we do not need to look back many years, only 15 years ago we did not even know what a hybrid vehicle was, until the arrival of the Prius, and the electric ones, which have come to stay, were hardly in the mouth of all.
With the advent of fully intelligent vehicles, new possibilities will open up, such as cars without driver transporting from point A to point B as efficiently and comfortably as possible to its occupants. This is Bosch's concept of what transportation will be like in the future .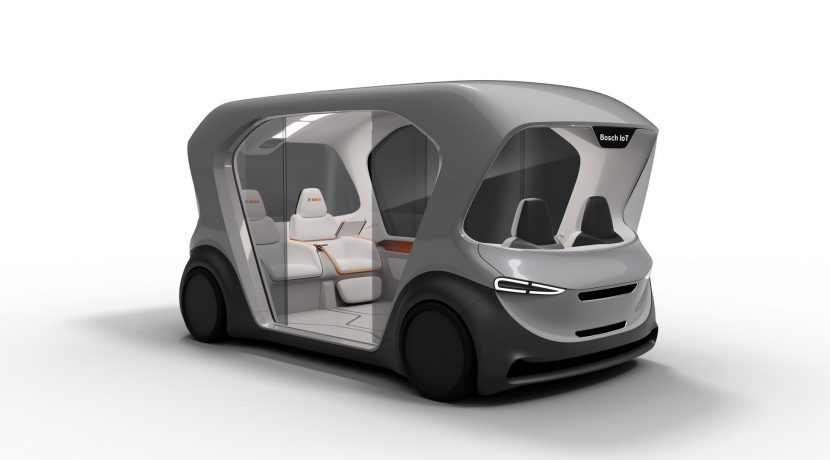 The prototype, which will be presented at CES Las Vegas at the beginning of the year, is a shuttle that will have a host of elements to ensure the comfort of its occupants until arrival at your destination. On the outside, its lines form a combination of ripples and straight lines, with a large glass door that will serve as a window to the outside.
The interior opts for a minimalist design , where LED panels stand out, four individual seats of which two of them have an infotainment screen and a footrest. On the other hand, the vehicle would have integrated WiFi (a feature found in current cars) to recommend to nearby events to visit passengers.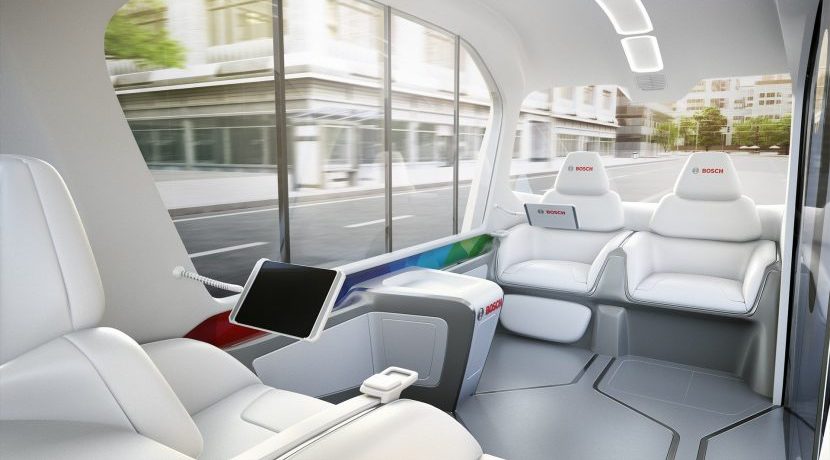 Another feature of this Bosch shuttle is the ability to request it through the phone to go to the position where the user is Currently, bicycles or electric scooters are one of the fastest alternatives to reach short-medium range destinations, but this type of vehicle would open a new option for those users who wish to travel to a farther destination, and in the one that, for example, arrives faster than traditional public transport such as the Metro or bus.
It may interest you