Mercedes-Benz SLR Vision: This is the INVISIVE render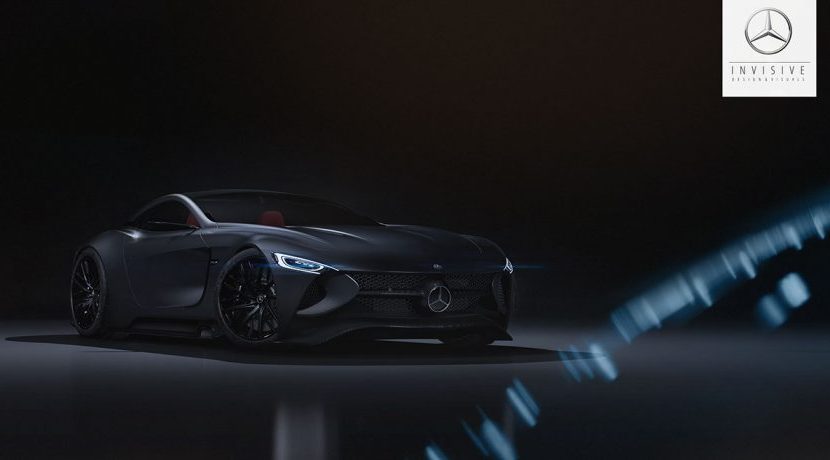 The Mercedes-Benz SLR McLaren is one of the most exotic cars of the German firm . Its imposing design, with a kilometric hood and aggressive shapes, were the ultimate expression of the silhouettes used by the manufacturer of Stuttgart in their contemporary models.
On the other hand, its imposing V8 engine, located by behind the front axle to favor the distribution of weight, it gave 626 horsepower and top speeds of up to 335 km/h. Although it probably does not reach manufacturing, it never hurts to dream, and that's what they have done in Invisive, a firm dedicated to the recreation of vehicles, with the Mercedes SLR Vision Concept .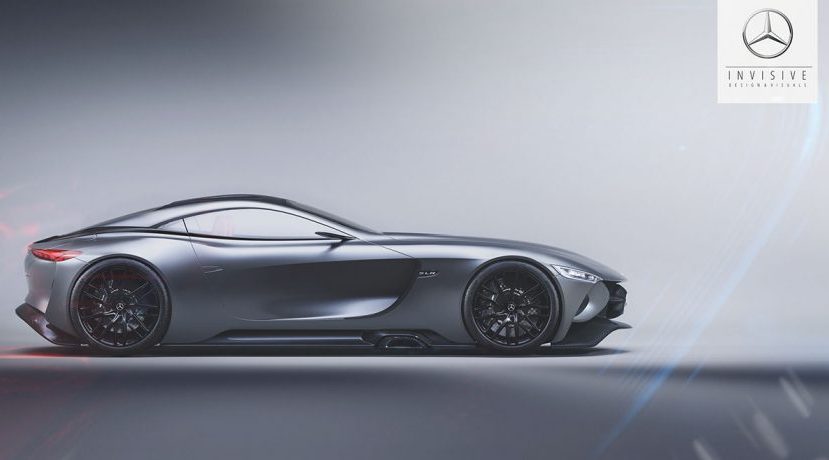 If the original model, even today has an aggressive design , the render of the Mercedes SLR Vision Concept has even more marked lines, following the forms of the current models of the German firm. In general, the vehicle looks like a hybrid between the new Mercedes-AMG GT 4-door and the Mercedes-AMG GT, combining luxury, sportiness and aggressiveness in the same car.
Although it is a pity that a worthy successor to the Mercedes-Benz SLR is not currently in the brand's plans, that the firm of Stuttgart currently uses in its 4-door Mercedes-AMG GT, with a maximum power of 639 horses coupled with a sports change of 9 speeds. All this force would be propelled exclusively to the rear wheels, as in the original model.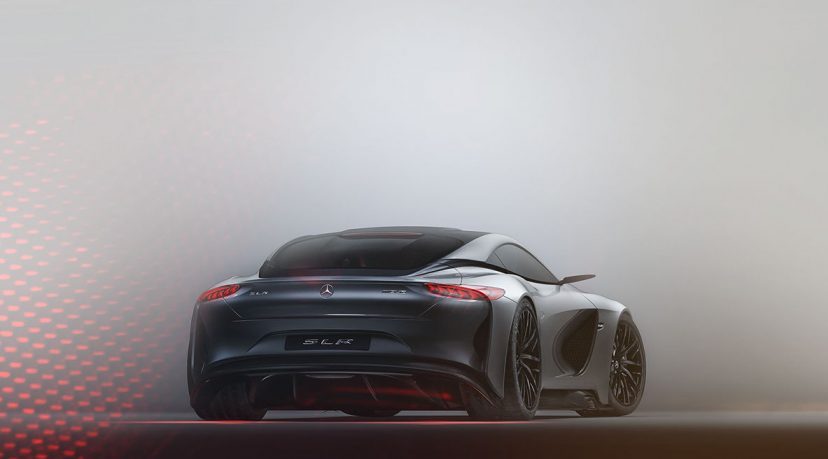 Dreaming is too beautiful, and already put, the Mercedes SLR Vision Concept would incorporate all the technological load that current Mercedes models have , from the wide screens that serve as instrument cluster, as well as multimedia system, up to all the driver's aids, in addition to all the sports modes that have turned out to be, and still are, innovative.
You may be interested