Goodbye to the Suzuki Hayabusa after 20 years in the market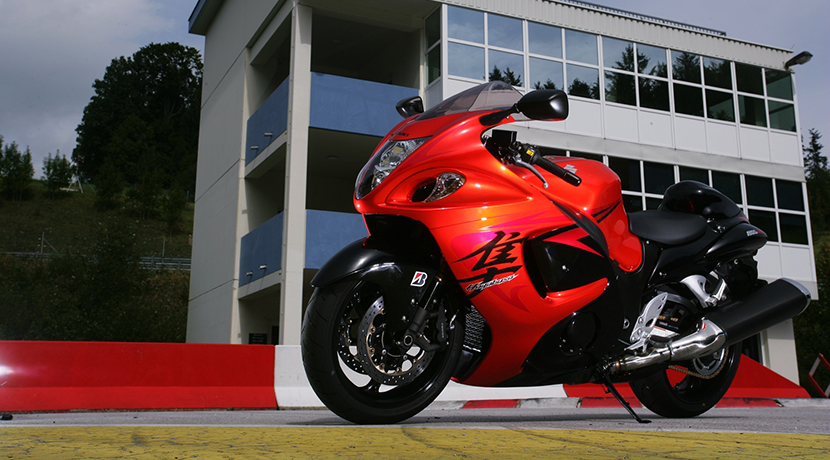 For those who, besides being in love with cars, also love it we are from the bikes, the Suzuki Hayabusa is one of those bikes that left us marked. Presented at the end of the 90s, this model was placed for years as "the most of the most" in terms of speed. And, with its more than 310 km/h was the fastest motorcycle on the planet .
In recent years many motorcycles have reached the market with 200 hp ( or more) able to overcome the barrier of 300 km/h, but in the late twentieth century there was only the Suzuki Hayabusa. I got it thanks to its powerful 1,300 cc engine. with 175 HP , but also for its aerodynamic care .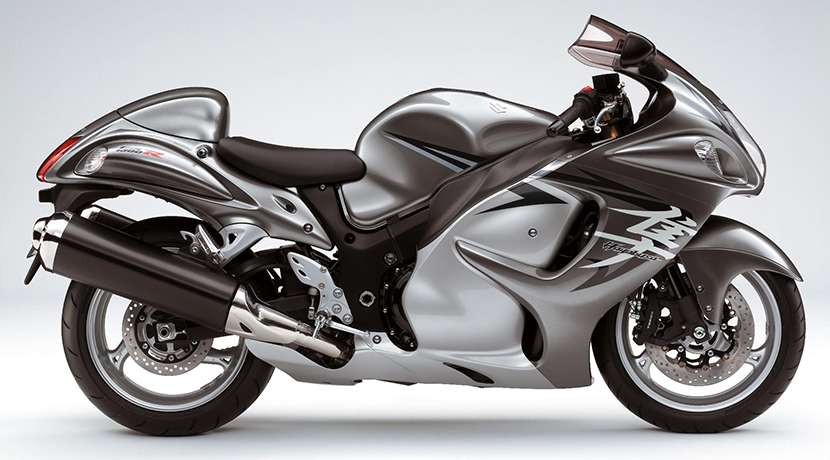 This model was renewed 10 years ago , in 2008, and although it increased its power to 195 HP, it did not exceed its maximum speed. Despite this, the Hayabusa improved its cycle part and made a significant leap in terms of technology, including the ABS system; but the sharp curves kept choking him.
There is a "Gentlemen's Pact" between the different constructors of street supercars to not exceed 300 km/h, at least on the scoreboard. Something similar to electronic limitations at 250 km/h in cars.
The "Busa" has always stood out for its acceleration capacity, its maximum speed and its stability at high speed. However, its weight and part cycle have never helped to defend itself like other high performance bikes in the curves . In any case, that was what made this model so special for nothing less than two decades.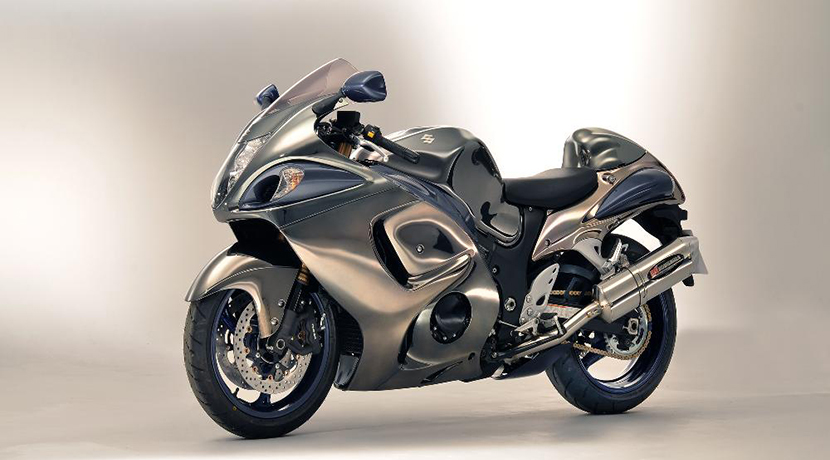 The reason why the Suzuki Hayabusa will end its marketing in these last days of 2018 is anti-promotion . The 1,300 engine belongs to Euro III, not complying with the Euro IV standard. From January 1, 2019 manufacturers will not be able to market motorcycles that do not comply with Euro IV , thus ending the commercial life of the "Busa", which is one of the most charismatic street models of Suzuki.
Anyway, some rumors warn that the Japanese firm is already preparing a new generation of this model, which could be presented during the next 2019. To comply with the anti-pollution norms surely resort to a turbocharger , still maintaining a high displacement. We must wait to see what Suzuki tells us in the coming months.
You may be interested