Toyota Yaris Y20, 200 units for Spain for its 20th anniversary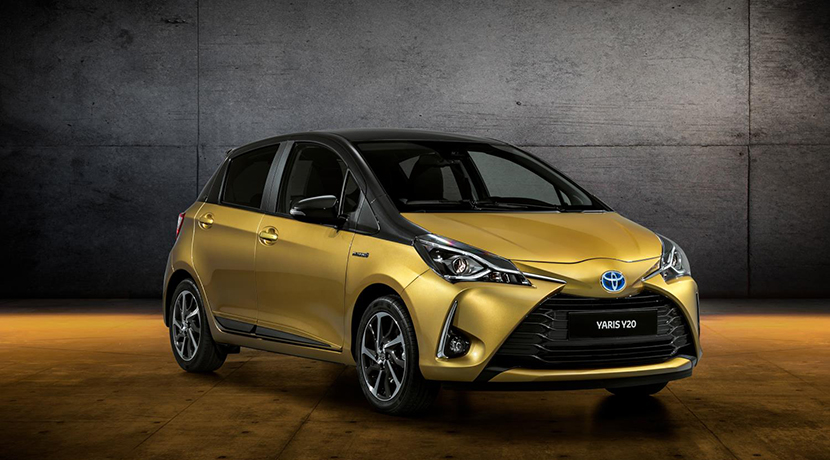 The Toyota Yaris is one of the most important vehicles for the Japanese firm in a good part of the European market. In fact, it is the best-selling car of the brand in Europe . Its main advantage over the other models for the B segment is that it is the only hybrid-electric self-rechargeable model, which makes it a very attractive car for those who look for ecology.
Oddly enough, it has been 20 years and three generations since the first Toyota Yaris was presented in society; with the 1998 Paris Salon as a stage. To pay tribute to these two decades of life, Toyota Spain launches a limited edition of only 200 units with the name Toyota Yaris Y20.
External changes Yaris Y20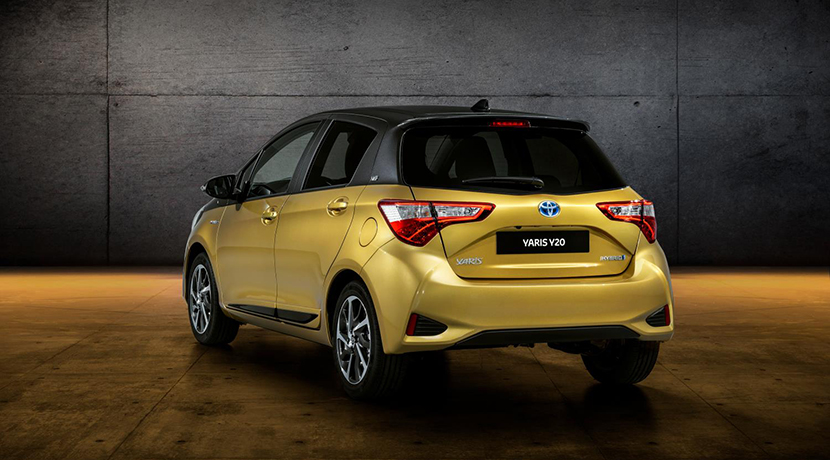 Like all limited edition, the Toyota Yaris Y20 presents some aesthetic variations to increase their differentiation, although the truth is that they are slight. Outside, among other things, always comes with bicolor body and we can choose between three combinations. The main color can be silver, pearly white or black, and can also be configured with a new dark gray finish for the ceiling.
Beyond this two-tone finish, in the body we also find many details in dark gray tone to distinguish it from the rest of the Yaris range. Highlights elements such as 16-inch wheels and 10 spokes, the side moldings in the lower area of ​​the doors, the front grille or the carcasses of the exterior mirrors. Also standard is the shark fin antenna, the darkened lenses or the Y20 emblem on the tailgate.
And in the interior?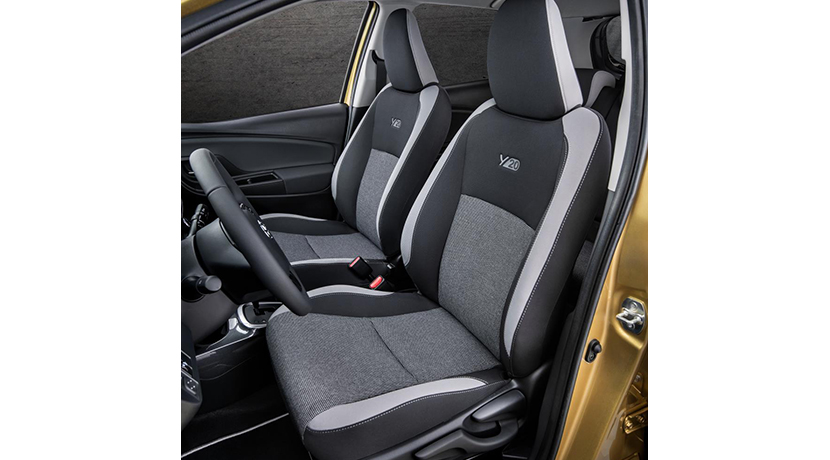 In the inside the tonic of the outside is repeated, looking for that visual differentiation by means of the use of different tonalities . The dark gray tones appear in the center console and in the steering wheel inserts, while we also find some chrome finishes that provide a better appearance. The upholstery is also newly designed.
Prices Toyota Yaris Y20
The Toyota Yaris Y20 can now be purchased , although it will not reach the official dealers of the brand until next January. Its price is 17,770 euros (financing), and can only be configured in the hybrid version of 100 HP, which receives the much desired in our days ECO label of the DGT.
You may be interested